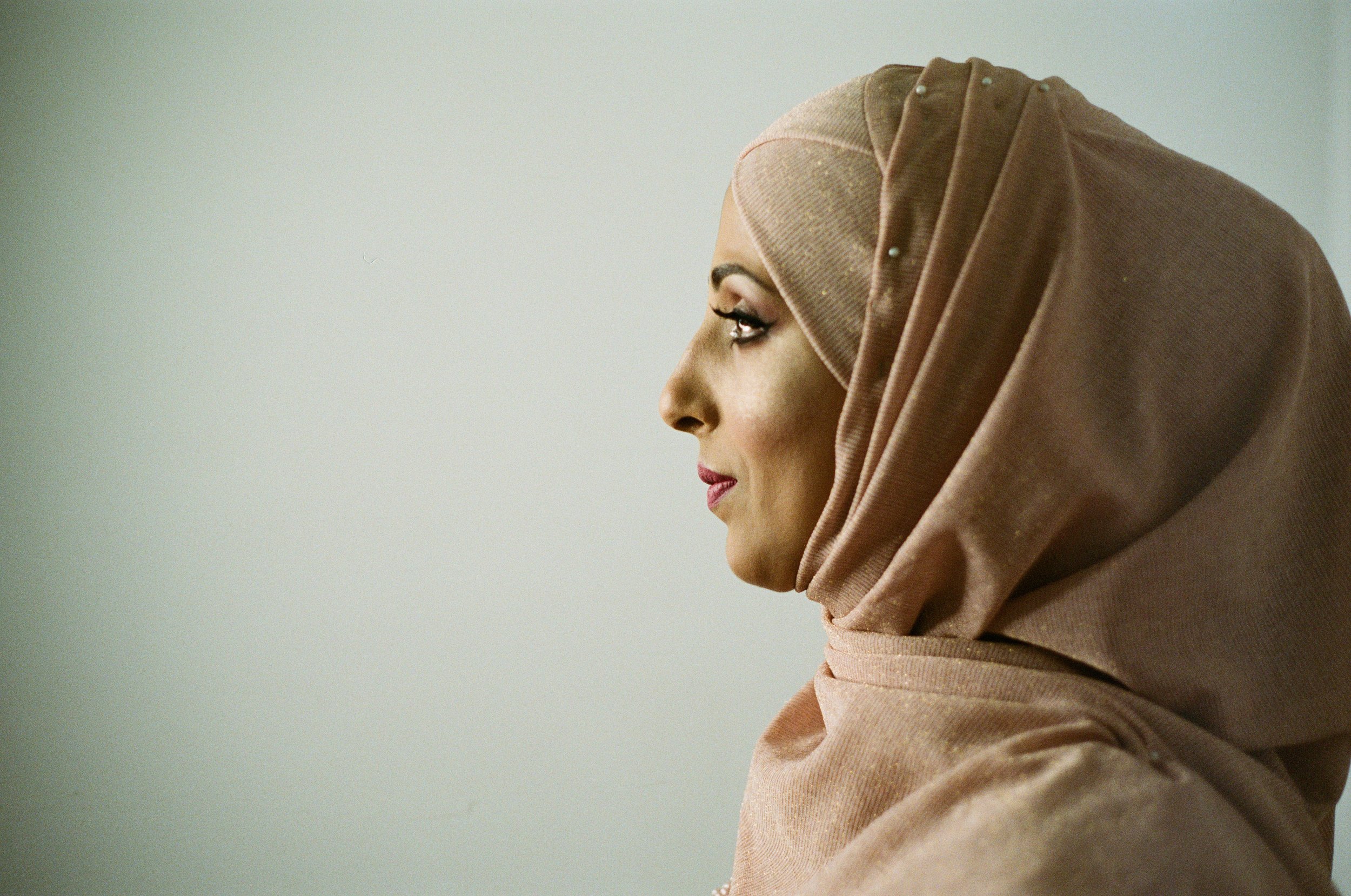 Exhibited:
A Palestinian Wedding
Small Works Art Prize- Brunswick Street Gallery
26 June – 18 July 2019
In most parts of the world, weddings are a cause for celebration. But for many in the Occupied Territory of the West Bank, Palestine, the festivities are pertinent to keeping valuable traditions alive whilst providing an outlet for dealing with some of the problems created by the Israeli occupation. Some Palestinians believe that weddings are the cornerstone to their way of life and bringing family together. The celebrations usually last for a week or two, with traditional aspects of the wedding including henna nights, shaving of the groom in public, dabke dance, and elaborate dance parties. However, all of these festivities occur in the shadow of a lack of autonomy, checkpoint restrictions, unlawful arrests, home invasions, and limited access to basic human rights. As a result, weddings are seen as a subtle protest against the occupation.
"The metaphor for Palestine is stronger than the Palestine of reality"
- Mahmoud Darwish, famous Palestinian poet